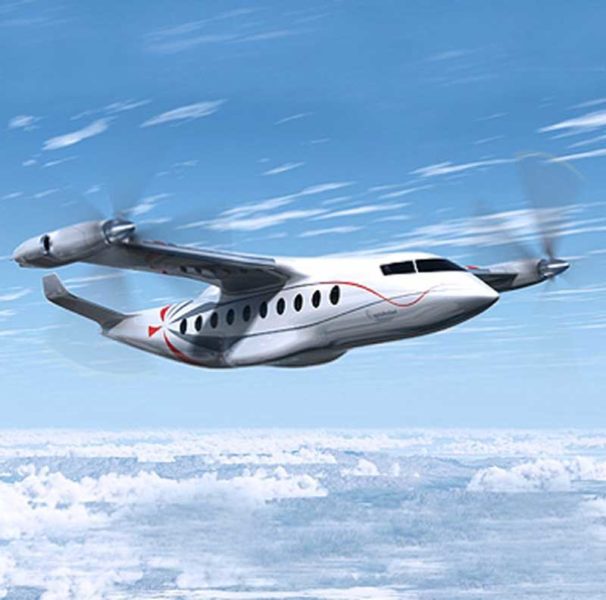 The ALFORAMA Kick of Meeting took place on the 4rd of July 2017 in Naples (Italy). The event was host by LEONARDO S.p.A. (Topic Manager Company).
Leonardo is a founding member of the Clean Sky JTI (Joint Technology Initiative) started in 2008 to develop breakthrough technologies which will significantly reduce the environmental impact of airplanes, helicopters and air transport and fuel efficient aircrafts, with a less emissions of noise and of pollutants (CO2 e NOx).
Leonardo joined the Clean Sky 2 programme, the evolution of the Clean Sky programme, and it is committed to build individual Clean Sky research and innovation projects into demonstration platforms and products close to market-ready levels.
As part of the activities organised within the KoM, the consortium had the opportunity to visit LEONARDO´s facilities.