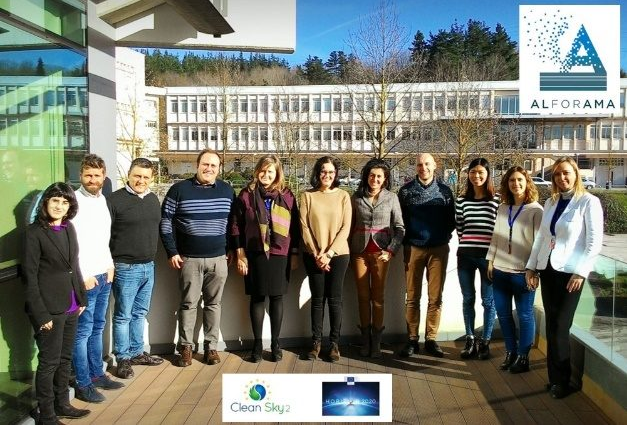 The First ALFORAMA Technical Committee Meeting took place on the 18th of January 2018 and was hosted by the Coordinator of the Consortium IK4-LORTEK in Ordizia, Spain
The ALFORAMA partners reviewed the progress made across the different work packages addressing topics such as definition of innovative alloys feasible by powder technology, and new powders manufacturing.
Lortek performed a brief presentation explaining the review and the different approaches analysed in WP1.
Regarding WP2, all the partners agreed to schedule the work to be carried out in the next tasks.
The meeting participants had the opportunity to visit LORTEK's facilities. During the tour of the facilities they also exchanged experiences and best practices with LORTEK personnel not directly working on ALFORAMA tasks.