Every month, we welcome new members of the IMDEA Materials Institute team. Here, you can find a short profile of our most recent additions, including their upcoming role with IMDEA Materials and their educational and professional background.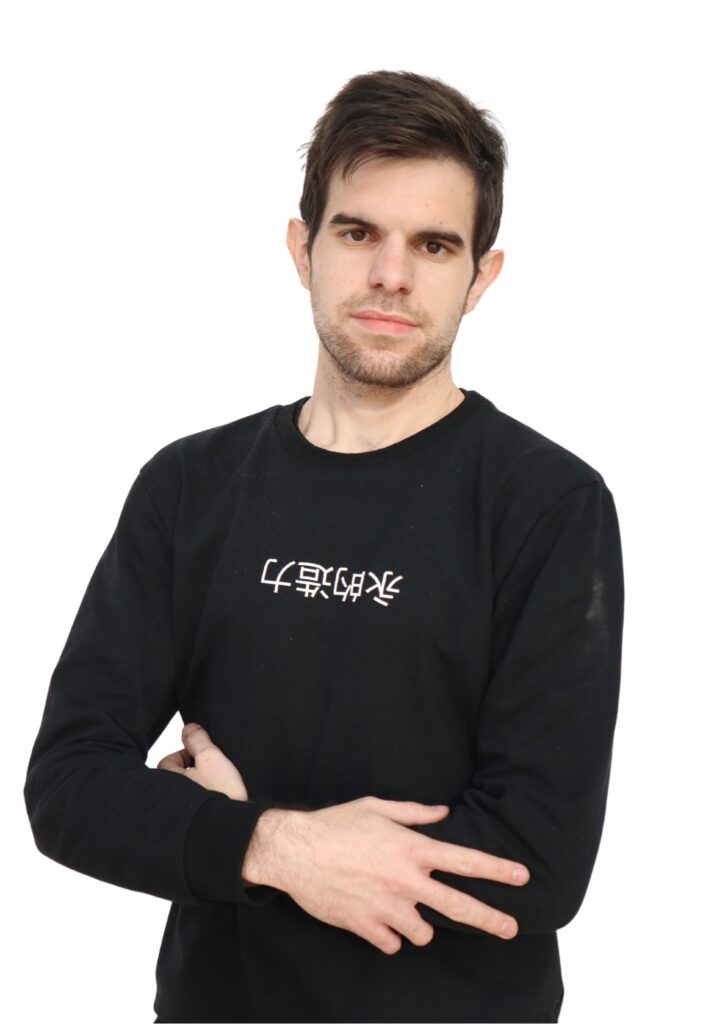 Hello, I am José Ignacio Delgado, I'm from Torrejón, near Madrid. I have a master's degree in Materials Engineering from Tampere University, in the beautiful city of Tampere in the center of Finland. I am currently involved in an industrial PhD between IMDEA and Secret Aligner, an orthodontics company in Madrid. My current research involves the characterisation, optimisation and improvement of polymers used in clear aligner therapy.
I joined IMDEA materials thanks to a great opportunity in polymers and biomaterials research, and to take that research into the real world. In my personal life, I am very sporty. I play basketball, and I also, love running, biking, racquetball and XC skiing. I also enjoy games, films and reading.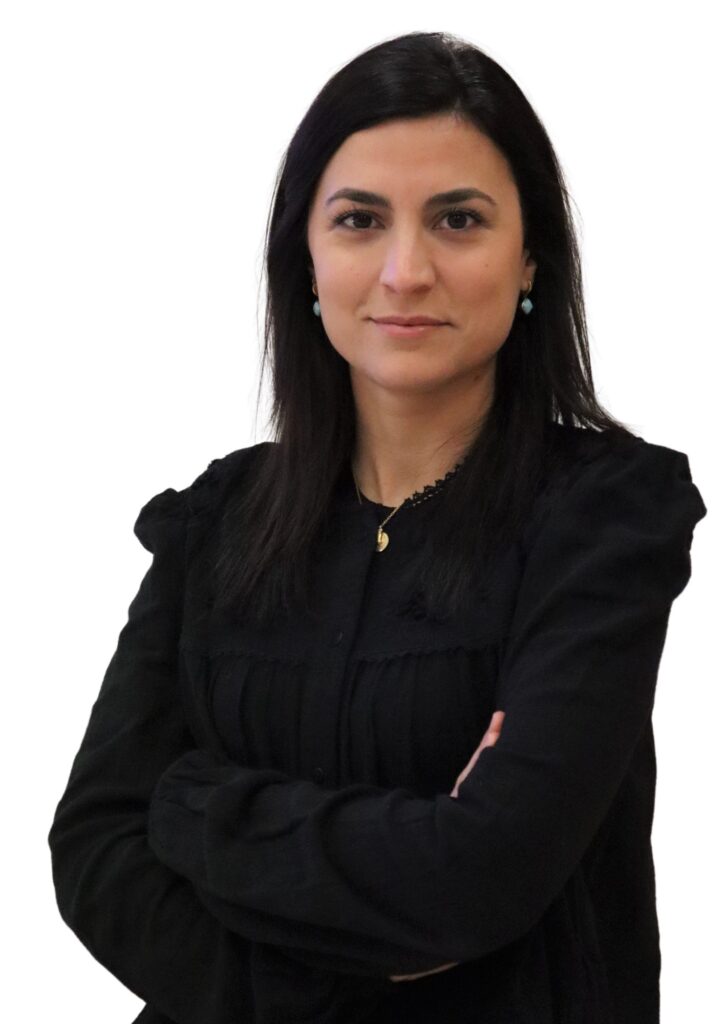 My name is María de Nicolás Morillas. I am from Madrid, Spain. Driven by my passions for aerospace and design, I obtained my Bachelor in Aerospace Engineering at the Universidad Carlos III de Madrid (UC3M).
I carried out my bachelor's thesis at TU Delft, under the supervision of Irene Fernández Villegas and José Manuel Torralba Castelló. With the aim of focusing on the fascinating world of materials, I obtained my master and PhD in Materials Science and Engineering at UC3M. The latter was supervised by Elena Gordo Odériz (UC3M) and Luis Miguel Llanes Pitarch (Universidad Politécnica de Cataluña), and covered the design, production and characterization of alternative hard materials. My postdoctoral research is centered on additive manufacturing and hydrogen storage. IMDEA Materials is the perfect place to develop my research skills, immersed a nurturing and collaborative environment.
Outside of work, I love spending time with my family, friends and cats, as well as hiking, travelling, playing the piano, listening to music and cooking.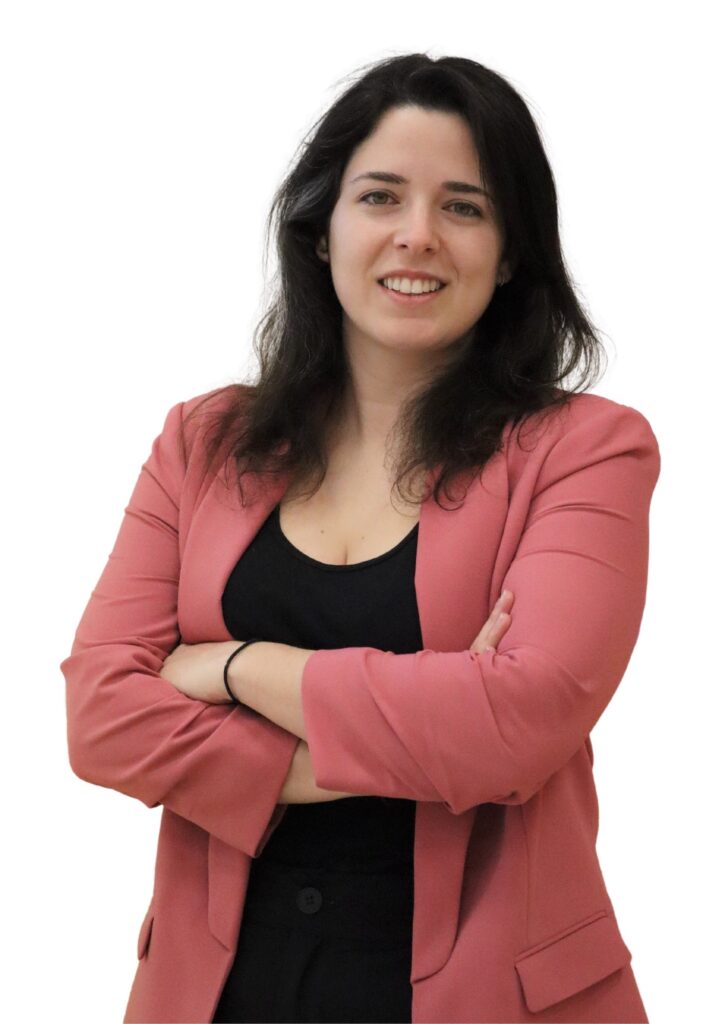 My name is Raquel Sánchez Díaz and I am from Madrid. I graduated in Engineering in Industrial Technologies from the Universidad Politécnica de Madrid in 2017. In 2018, I decided to pursue my interest in healthcare and obtained a master's degree in Biomedical Technologies from the Universidad Carlos III de Madrid. Later on, I moved to Australia to develop my research in biomaterials and tissue engineering, focusing on new methods to expand Melt Electrowriting. I obtained my PhD at the Queensland University of Technology, under the supervision of Prof. Tim Dargaville.
Working at a research institute like IMDEA materials is an exceptional opportunity to further develop new technologies in the healthcare field and continue my research in this area, especially within the High Performance Polymer Nanocomposites (HPPN) research group. Besides research, I love dancing. I have been training in different styles for many years.