IMDEA Materials participated at the 'XI Madrid is Science Fair' at IFEMA, together with the other IMDEA Institutes from the 2nd to the 5th of March . Great success in participation! It was organized by the Fundación para el Conocimiento Madrimasd and promoted by the Madrid Regional Government.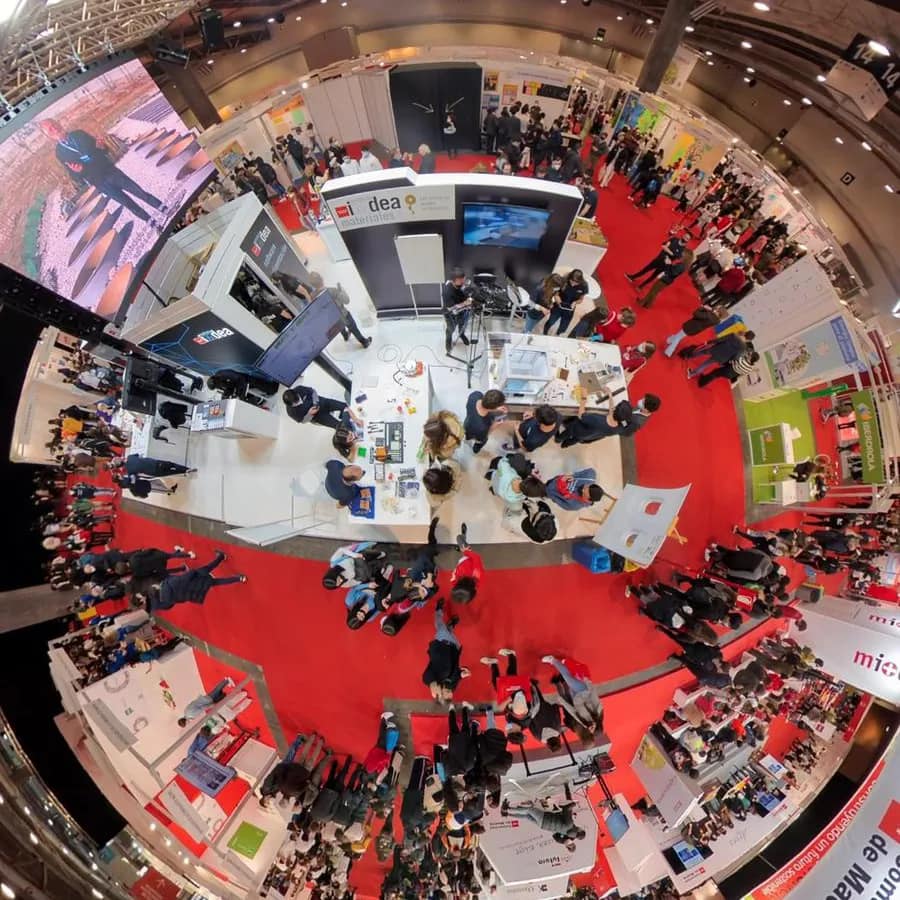 On March 4th, the Regional Minister of Education, Universities and Science, and Presidency, Enrique Ossorio, visited the IMDEAs stands together with the Deputy Regional Minister of Universities, Science and Innovation, Fidel Rodríguez-Batalla; the Deputy Regional Minister of Educational Policy of the Regional Ministry of Education, Rocío Albert; and the General Director of Research and Technological Innovation, Ana Isabel Cremades. The delegation was received by the directors and general managers of the seven IMDEA institutes. Altogether they visited each stand to learn about the activities represented there from the researchers.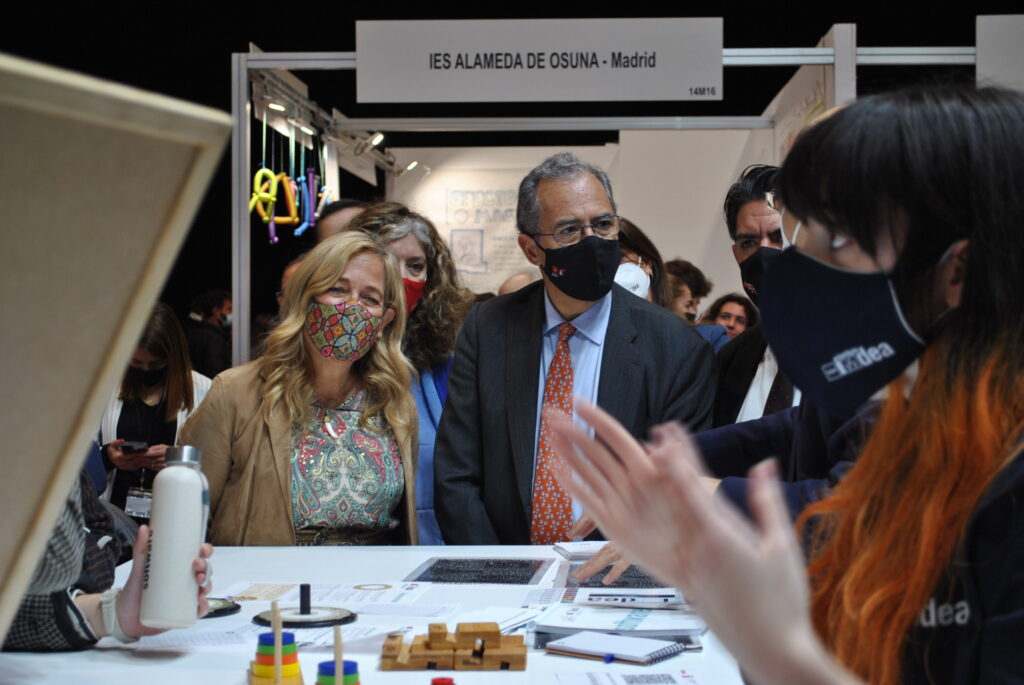 IMDEA Materials showed the most recent advances in safety issues for electric and hydrogen cars, as well as new lines of research in 3D metal and tissue engineering printing.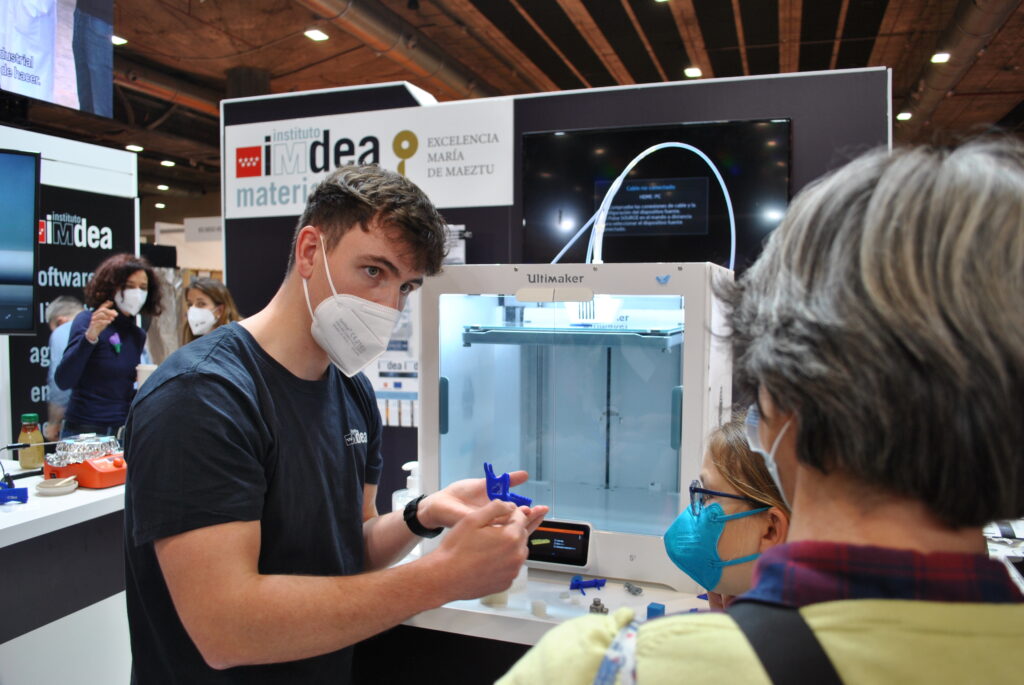 More than 20,000 people saw what educational centers, universities, companies, research centers and representatives of the Community of Madrid offered in #MadridEsCiencia.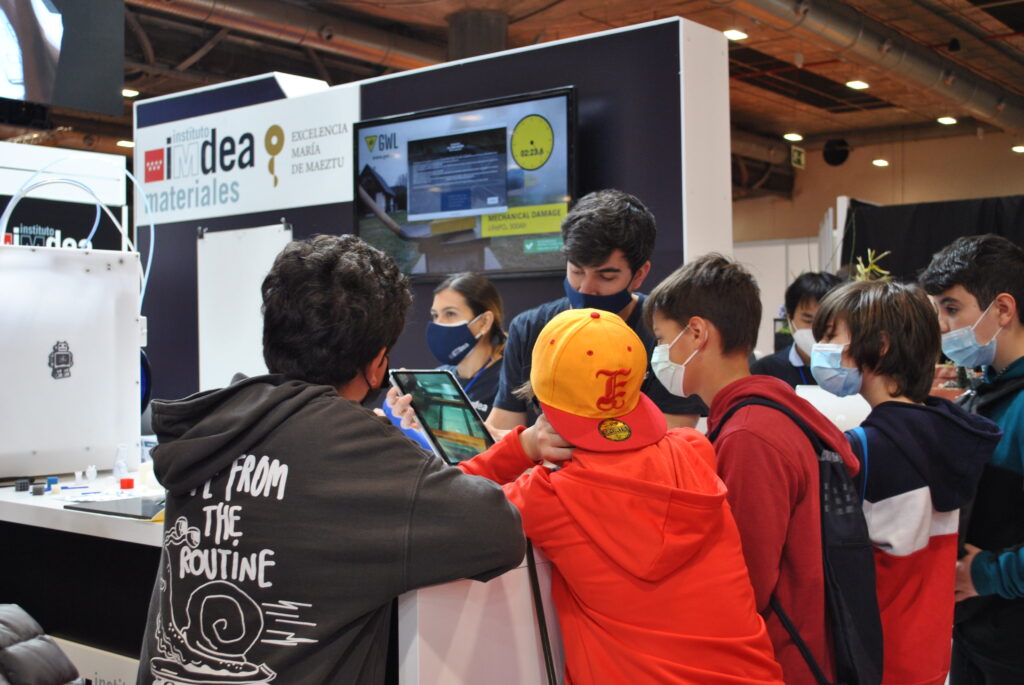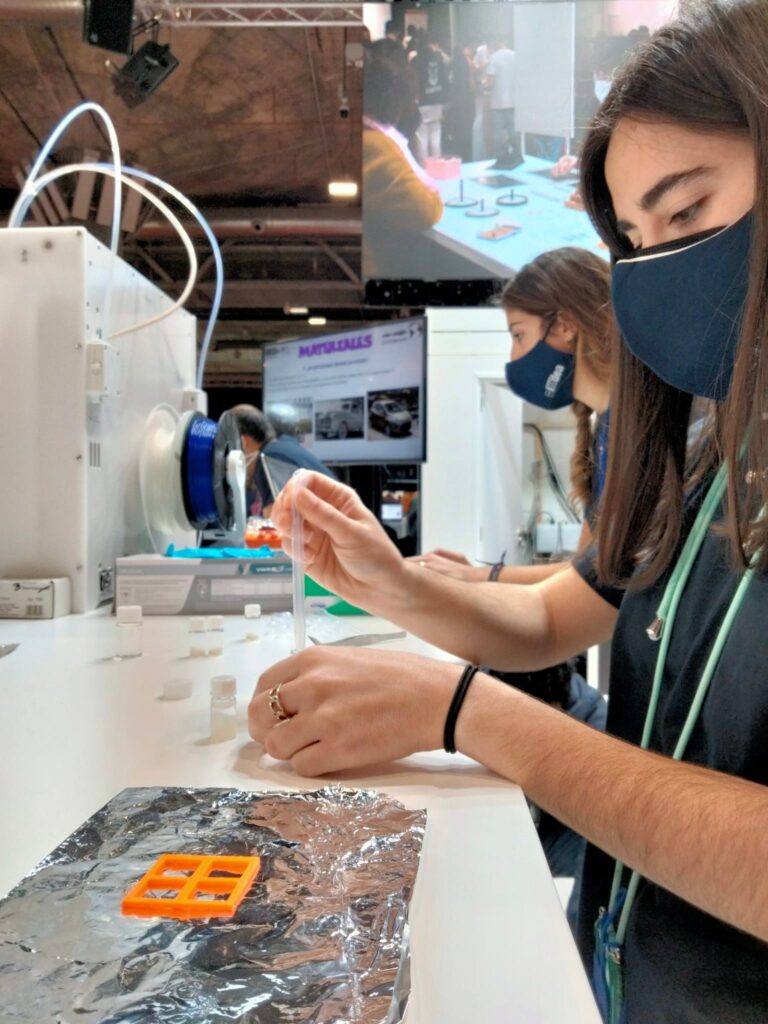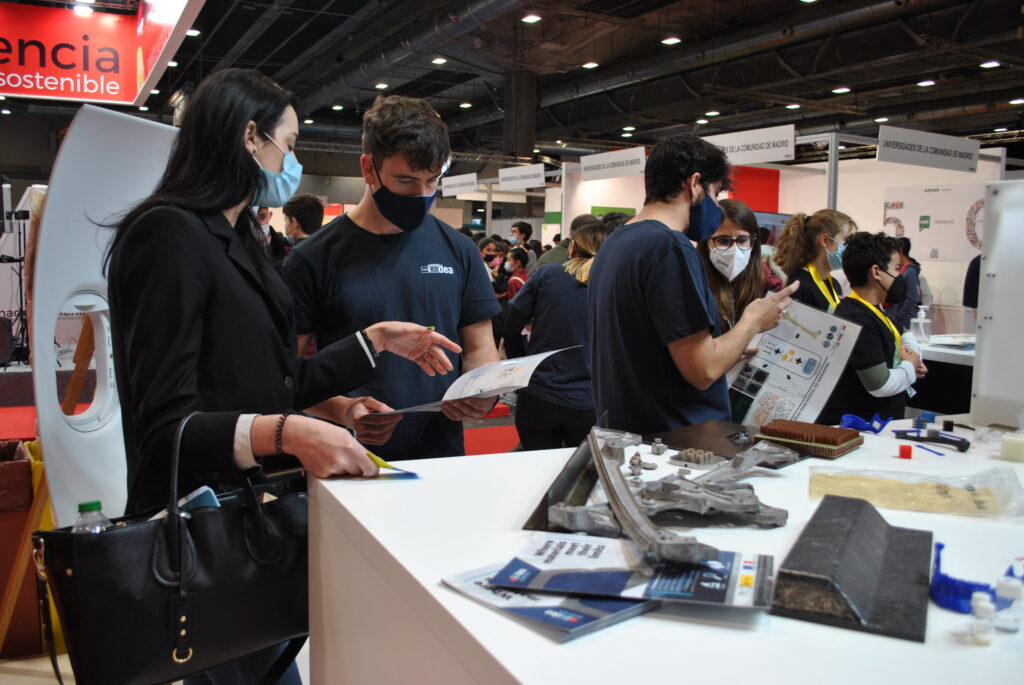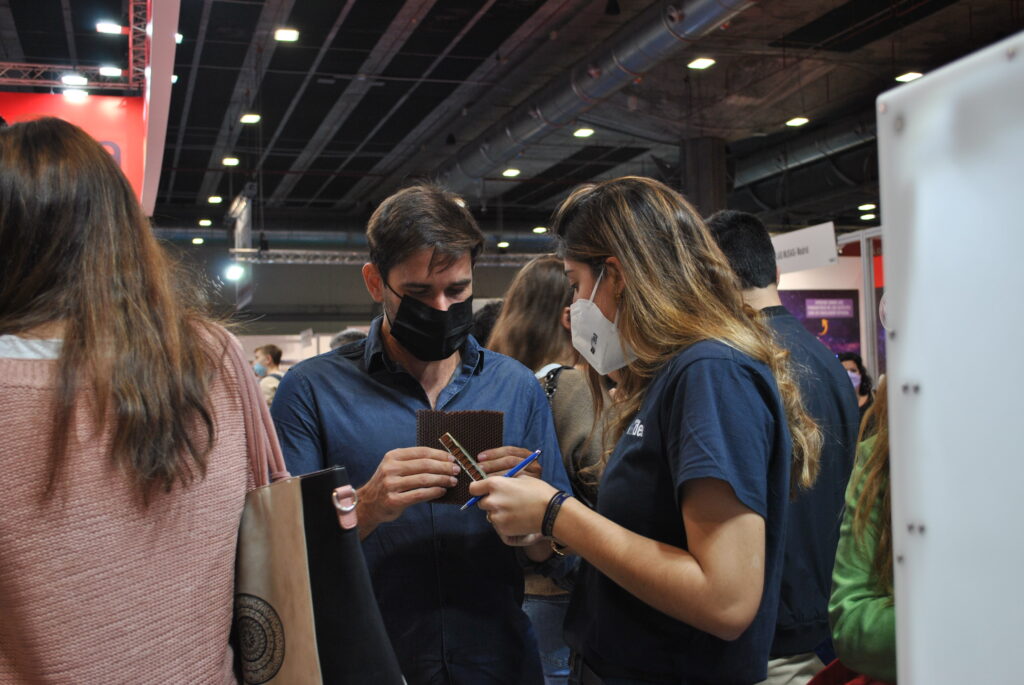 And, in addition, on Saturday, our researcher Dr. Mónica Echeverry gave a great conference entitled "Science, a dream come true" at the Ágora space, We recommend you to see it!
https://youtu.be/rL69BWB7hC4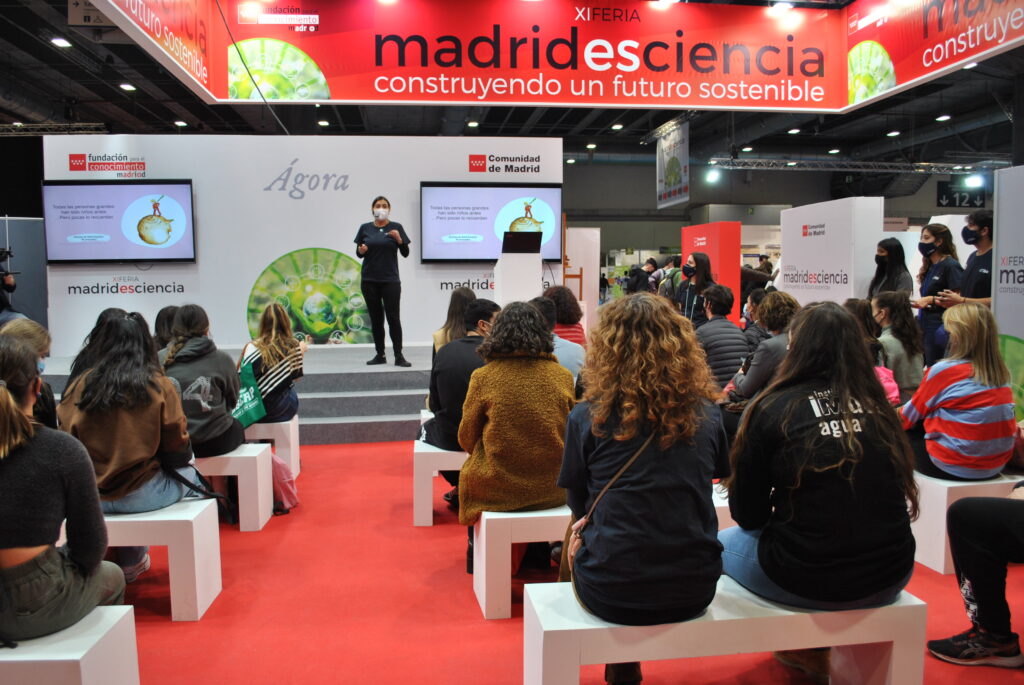 And finally, you can see in the next link a great summary video of the Fair's activities uploaded to the IMDEA YouTube channel:
https://youtu.be/GlUFrpievNc
Hope to see you in the XII edition!!!