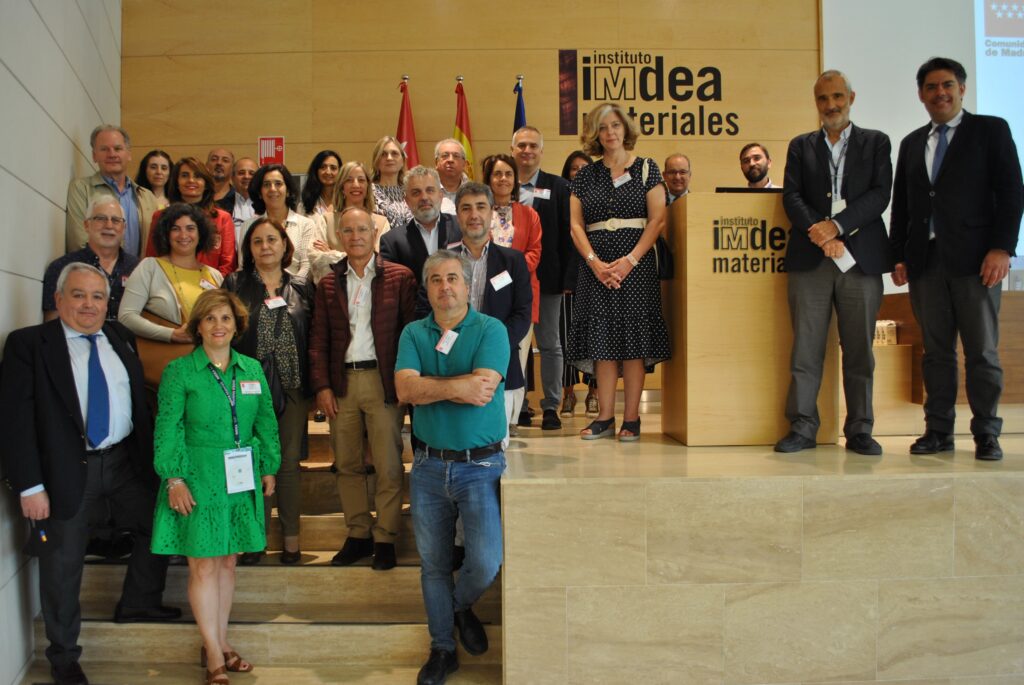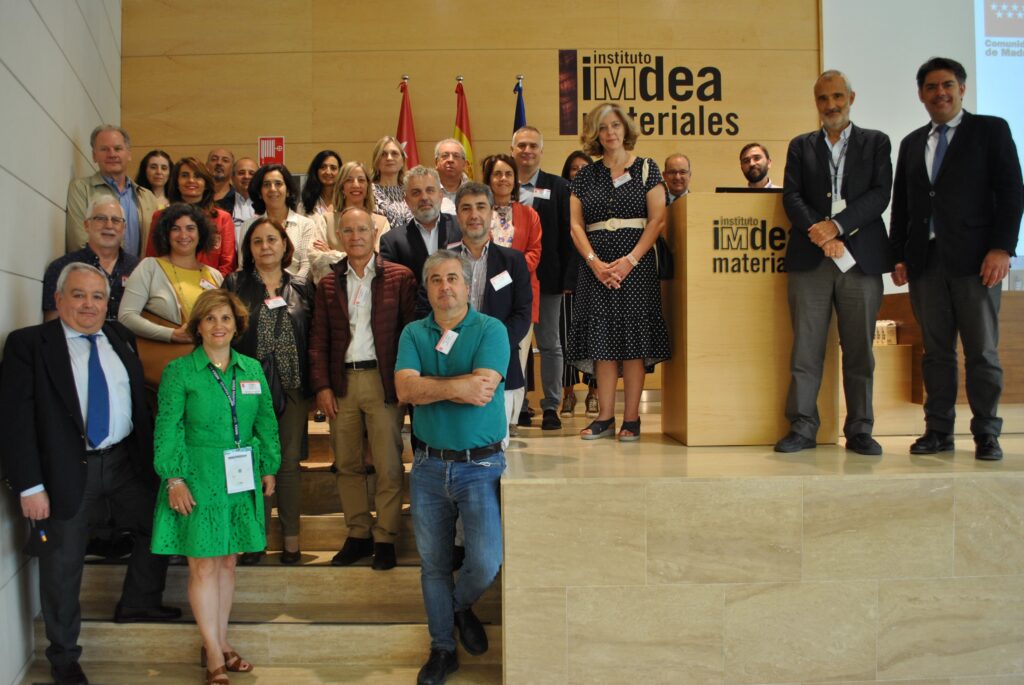 The Madrid Institute of Advanced Research in Materials Science has today played host to the first-ever forum dedicated to the exchange of best practice in research and innovation between all of Spain´s 17 autonomous communities. In total, around 30 representatives from regional Ministries of Science and Innovation from across the country were in attendance in order to promote the transfer of knowledge and ideas regarding the future of research in Spain.
The event was presided over by the Community of Madrid´s Deputy Minister of Universities, Science and Innovation Fidel Rodriguez-Batalla and IMDEA Materials Director Jose Manuel Torralba. Of particular focus were ways in which regions can support technological innovation and research through the application of the European Commission´s Research and Innovation Smart Specialisation Strategy, or RIS3.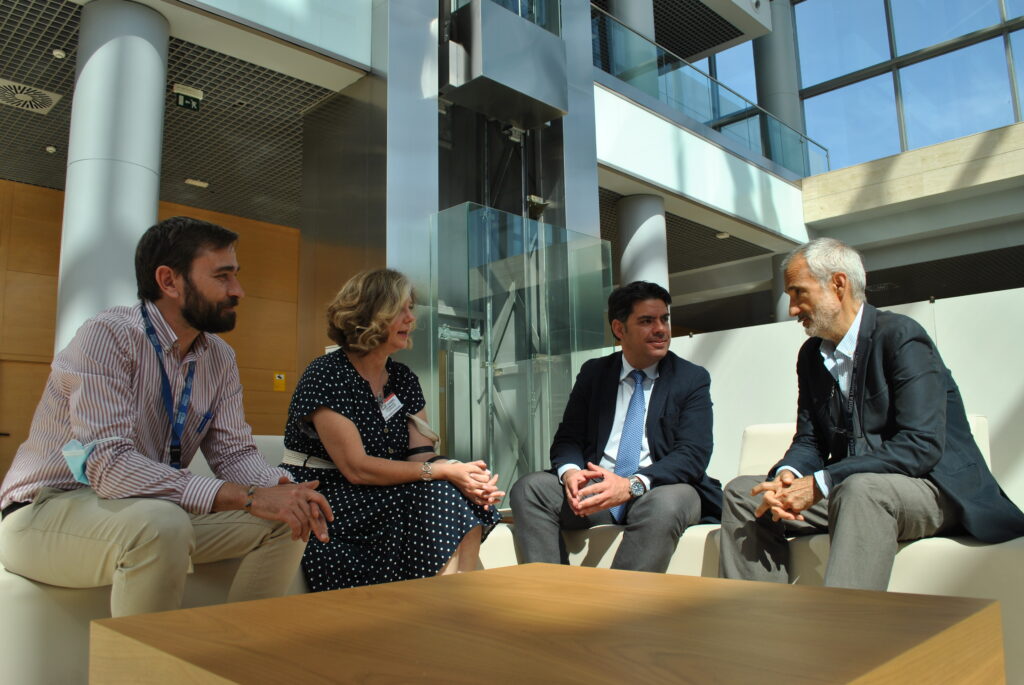 ¨RIS3 is a European policy that tries to frame the organization of research and innovation in the member states of the EU through smart specialisation,¨ Prof. Torralba said. ¨Considering that there is quite an extensive amount of funding linked to the development of this policy, a sharing of best practice in developing these areas can be of benefit to everyone."
As a part of the day´s events, attendees took part in a short question and answer session on questions relating to the development of smart specialization strategies, before receiving a guided tour of the IMDEA Materials facilities. Prof. Torralba also stressed the importance of the event and others like it in helping to overcome one of the principal challenges facing scientific research in Spain today.
¨The problem that exists in Spain today is that we have legislation in place which greatly bureaucratises scientific research,¨ he said. ¨What the interchange of ideas in these kinds of forums can often achieve is to find ways to overcome the legislative barriers that exist to be able to solve important day-to-day problems in innovation and development.¨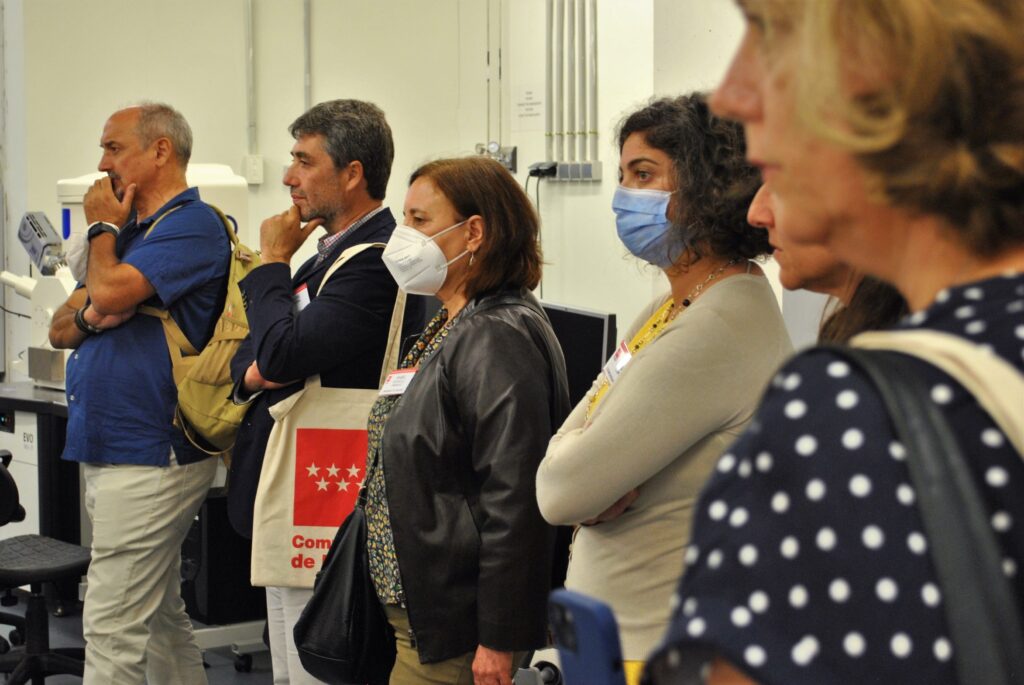 You can see more photos from the inaugural Research and Innovation forum held at IMDEA Materials Institute at our Flickr page, here: https://www.flickr.com/photos/196067669@N07/albums/72177720301028519