Materials processing and characterization Laboratory - PROCAMAT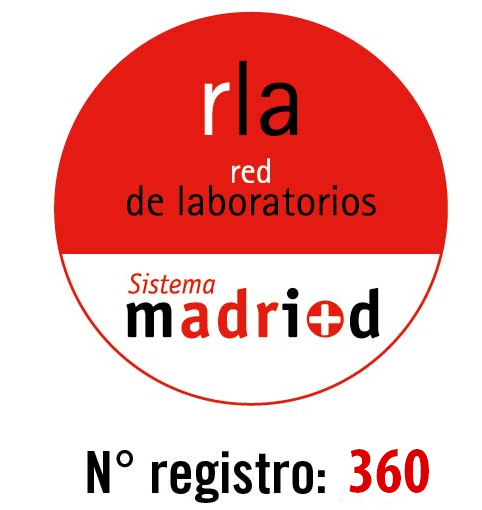 PROCAMAT
Structure
Services
Equipment
Rates
Contact
PROCAMAT
The advanced Materials Processing and Characterization Laboratory (PROCAMAT) is located at IMDEA Materials Institute, and is organized into three fundamental units:
Composite Materials Processing Unit
Metallic Materials Processing Unit
Mechanical and Thermal Characterization Unit
The laboratory services coordinator is Dra. Vanesa Martínez. Each of the units also has the scientific supervision of the senior researchers responsible for each of the research lines.
Structure
Services
Equipment
Rates
Contact