Each year, IMDEA Materials Institute offers three-month Research Initiation Fellowships, or Summer Scholarships, to final year master's and undergraduate students studying courses related to engineering and materials science. Today, we're getting to know one of this year's fellows, Ángela Montanero Lancharro.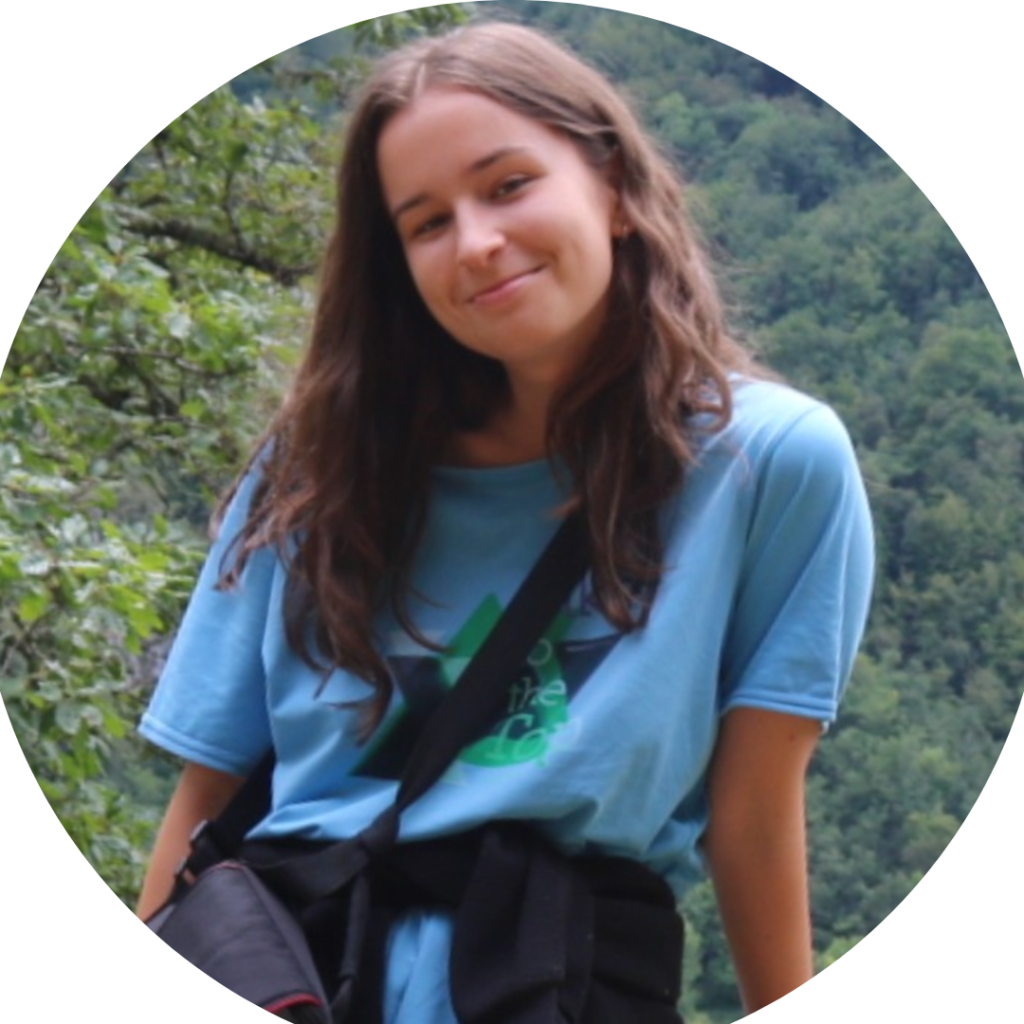 Question: First of all, Ángela, can you please introduce yourself?
Reply: My name is Ángela, I'm from Extremadura, I studied Physics at the Autonomous University of Madrid, and in the upcoming academic year, I will be pursuing a Master's degree in Condensed Matter and Biological Systems at the same university.
Question: Where does your interest in Physics and Condensed Matter come from?
Reply: I've always been aware of the significance of Materials Science, both in industry and in our daily lives, and it has captured my interest throughout my undergraduate studies. The topic I'm currently studying deals with the development of the microstructure of certain materials during the solidification process, which encompasses concepts I learned recently and is helping me solidify and expand upon them.
Question: How and why did you choose to do a Research Internship Fellowship (RIF) at IMDEA Materials Institute?
Reply: I found out about this scholarship through social media, and it seemed to have the perfect duration for an introduction to research, in an institute with cutting-edge facilities and a very dynamic environment. Specifically, I was looking for a topic that would allow me to enhance my computational skills while staying connected to science, and during the interview with my current supervisor, I was able to confirm that the scholarship and the environment aligned with my interests.
Question: How has your experience been so far as a RIF at the Institute?
Reply: So far, the experience has been very fulfilling. The environment is multidisciplinary and international, the facilities are top-notch, and everyone on the staff is very friendly. I feel that I'm making progress both on a personal level and academically.
Question: Can you explain what your work and your day-to-day at IMDEA Materials involves? Are you working on any specific projects?
Reply: My work involves optimising cellular automaton models and comparing them with a phase field model, both of which are used to simulate grain structure growth. Understanding and predicting these textures resulting from the solidification process is highly valuable in 3D printing. My daily routine consists of working on these simulations, sharing updates in group meetings, and making occasional visits to the laboratories to maintain the connection between simulation and experimentation.
Question: And finally, Ángela, what do you hope to gain from your experience here, both on a personal level and for advancing your career as a young researcher?
Reply: I believe that I will leave here with a great deal of academic and personal maturity. This is my first full-time experience in a real research environment without having to balance it with university studies. I am acquiring skills that will undoubtedly benefit me both on a personal and professional level.
Thank you very much, Ángela!
Are you interested in joining the IMDEA Materials Institute team, either in an internship or full-time predoctoral or postdoctoral position? You can find current opportunities on our job portal at: https://jobs.materials.imdea.org/