Every month, we welcome new members of the IMDEA Materials team. Here, you can find a short profile of our most recent additions, including their upcoming role with IMDEA Materials and their educational and professional background.
My name is Sergio Peña Camacho and I am from Madrid. I graduated in Materials Engineering and Energy Engineering at the Rey Juan Carlos University (URJC).
After that, I had the opportunity to work for almost three years as an R&D Engineer at Innerspec Technologies Europe focused on R&D projects related to new inspection systems based on Electro-Magnetic Acoustic Transducers (EMAT) for Non Destructive Testing (NDT). During this time, I participated in projects targeting several industries such as Oil & Gas, Nuclear Energy, Artificial Intelligence and Sustainable Manufacturing.
I decided to join IMDEA Materials because of my interest in Materials Science and the great opportunity to continue my career in an R&D Reference Centre. I have just joined the Projects and Technology Office as an R&D Project Management Assistant for project management and reporting, as well as supporting the development of new proposals.
Outside of work, I enjoy spending time with my family and friends. I am a coffee enthusiast and love books and plants.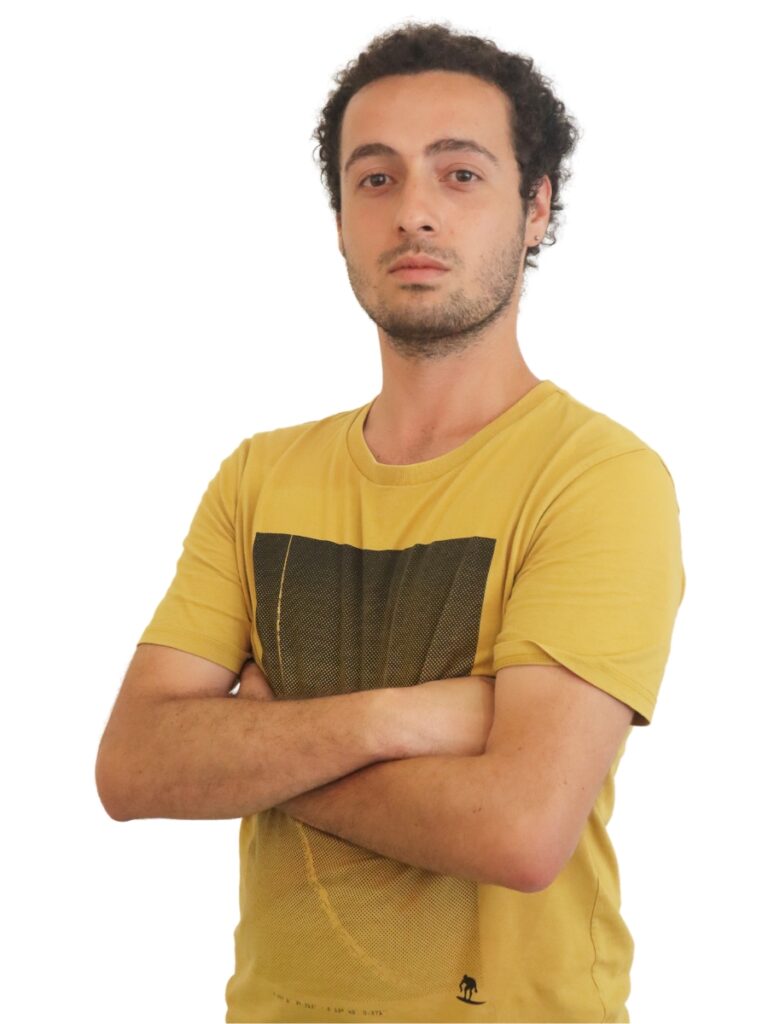 I am Raúl De Armas Rodríguez from the island of Tenerife, Canary Islands. After graduating in Nanoscience and Nanotechnology at the Universitat Autònoma de Barcelona, I did a master's degree in atomistic and multiscale modelling at the Universitat de Barcelona and the Politècnica de Catalunya.
Over time I have specialised in computing, simulations and scientific software development, which is why I have come to IMDEA Materials to do a PhD on the application of these tools in nanowire growth.
I like to read novels, essays and poetry. I also play sports and when I can I go kicking. Finally, dancing is something that fascinates me and that I try to practice.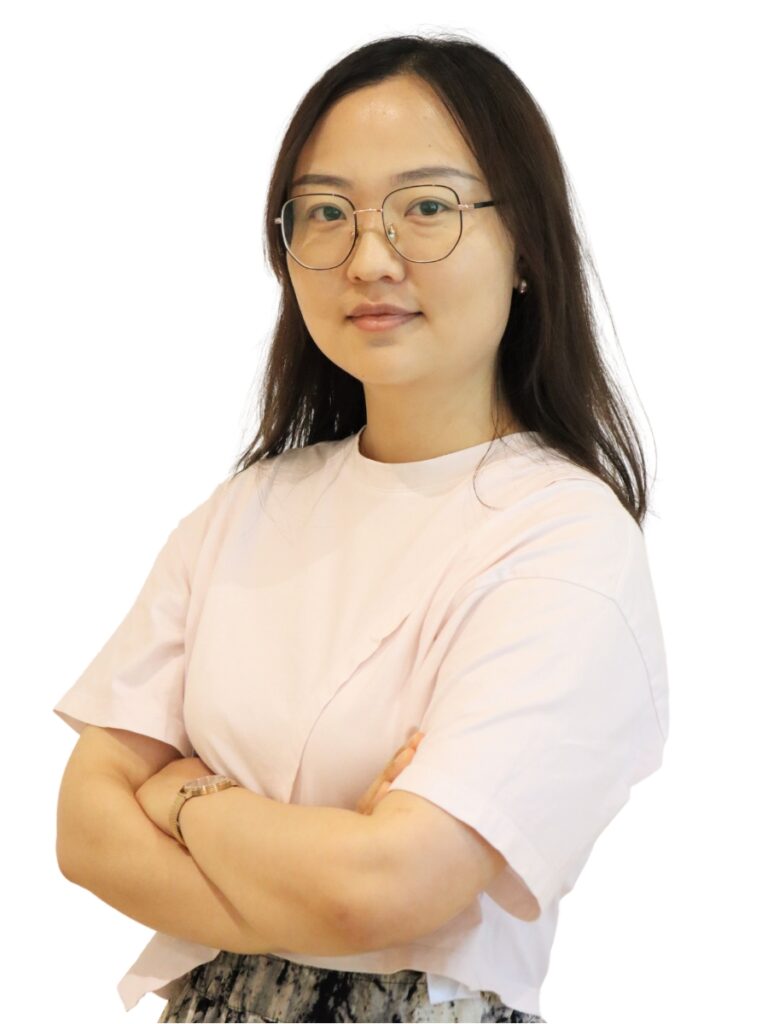 My name is Jingran (Jerry) Liu, from China. Currently I work as a postdoc in the Group of Acoustics and Mechanical Metamaterials at IMDEA Materials Institute.
I obtained my PhD in Mechanics at Xi'an Jiaotong University, China, on the topic of "Multi-scale mechanical behaviors and strengthening and toughening design of graphene assemblies". During this time, I also worked on mechanical metamaterials regarding instabilities, and visited at Leiden University, The Netherlands, to expand my experience on metamaterials.
I joined IMDEA Materials in July 2023 to explore more about acoustics, metamaterials, and topologies.
This is my first time living in Spain. For this reason I am looking forward to seeing more of Madrid and the rest of the country outside of work hours. Besides this, I have just started swimming and would like to practice more.