Every month, we welcome new members of the IMDEA Materials team. Here, you can find a short profile of our most recent additions.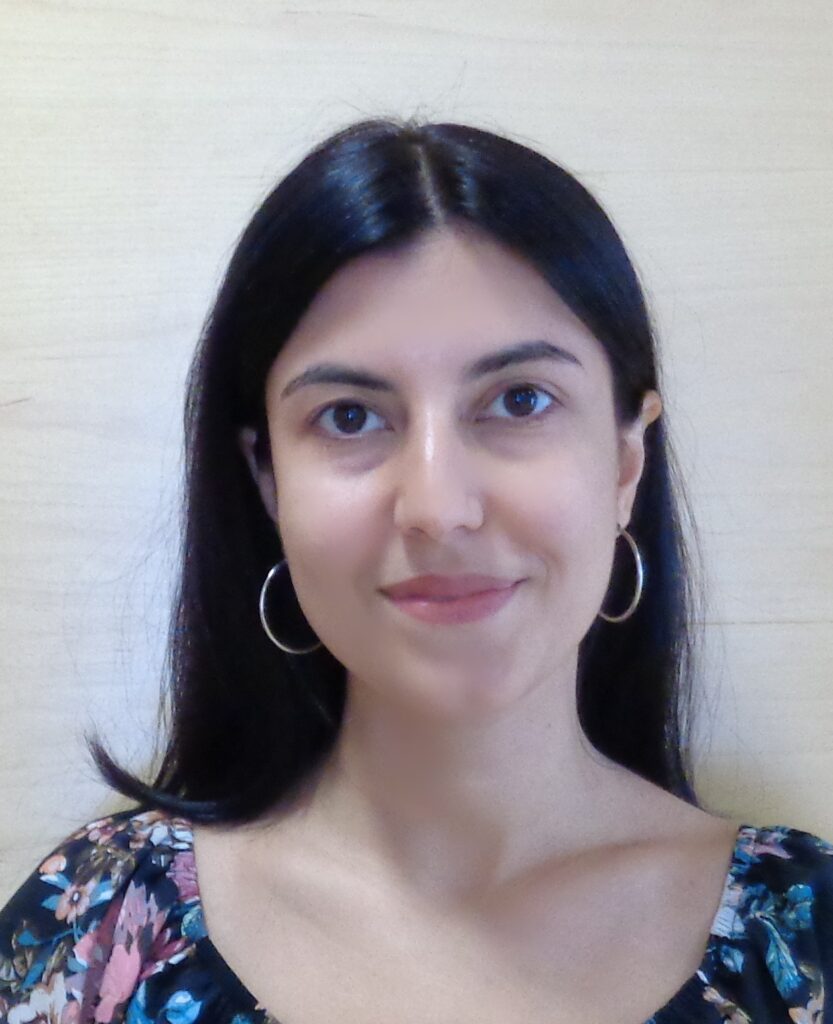 Burcu Ozdemir
My name is Burcu Ozdemir and I am from Bursa, Turkey. I recently completed my Master's degree in Materials Science and Engineering at the Istanbul Technical University in Turkey and this is my first predoctoral position. I will be working in the Computational and Data-Driven Materials Discovery, and High Performance Polymer Nanocomposites groups.
I decided to join IMDEA Materials as it is an institute focused on material technology and offers the opportunity to work with novel material technologies. I moved to Madrid one month ago and I really like the city, weather and, more importantly, the people. That's why I am happy to be in IMDEA and Madrid. Apart from working, I love to cook, swim, and just wander around the city. Hope to see you guys in more activities!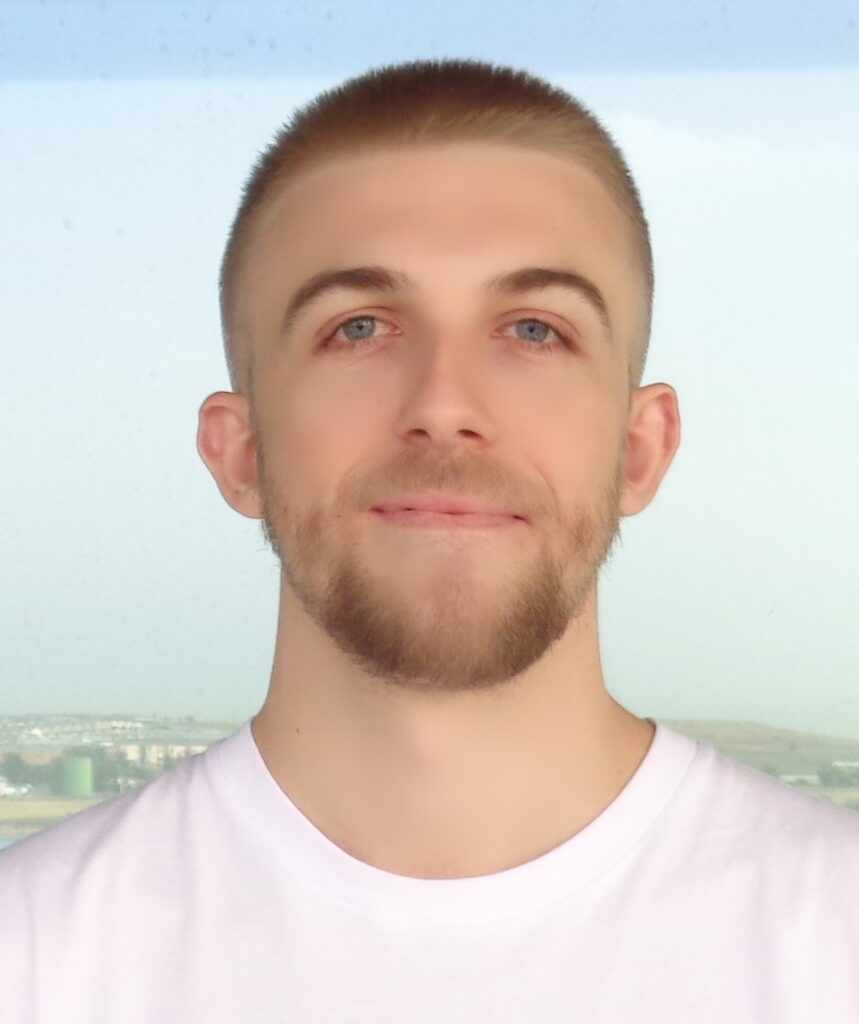 Paul Williams
My name is Paul Williams and I am from Tenerife, Spain. I recently completed my Bachelor's degree in Chemistry at the Autonomous University of Madrid and this is my first predoctoral position. I will be working in the Bio / Chemo / Mechanics of Materials group in developing new zinc alloys for cardiovascular stents.
I decided to join IMDEA Materials because it has an excellent reputation and is a great place to develop my skills as a researcher. I was born in Spain and I have always lived here, although most of my family is from England, hence my name and appearance! Apart from my research, I also love playing football and enjoy spending time with friends and family.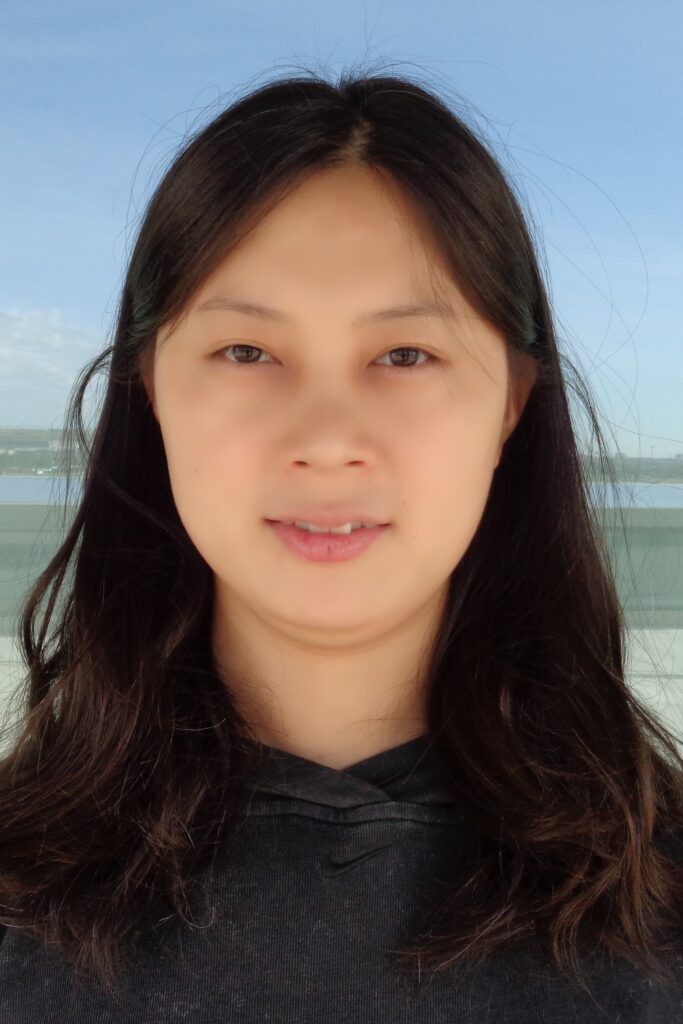 Qi Chen
My name is Qi Chen. I come from Shandong Province, China. I have got a master's degree from Fujian Normal University. I will join Deyi Wang's High Performance Polymer Nanocomposites research group and my research project is the application of biobased flame-retardant materials in lithium-ion batteries.
I wanted to join IMDEA because it provides a good research platform, and I am interested in cutting-edge research. In my life, I like travelling, reading and walking. And I like to try new things.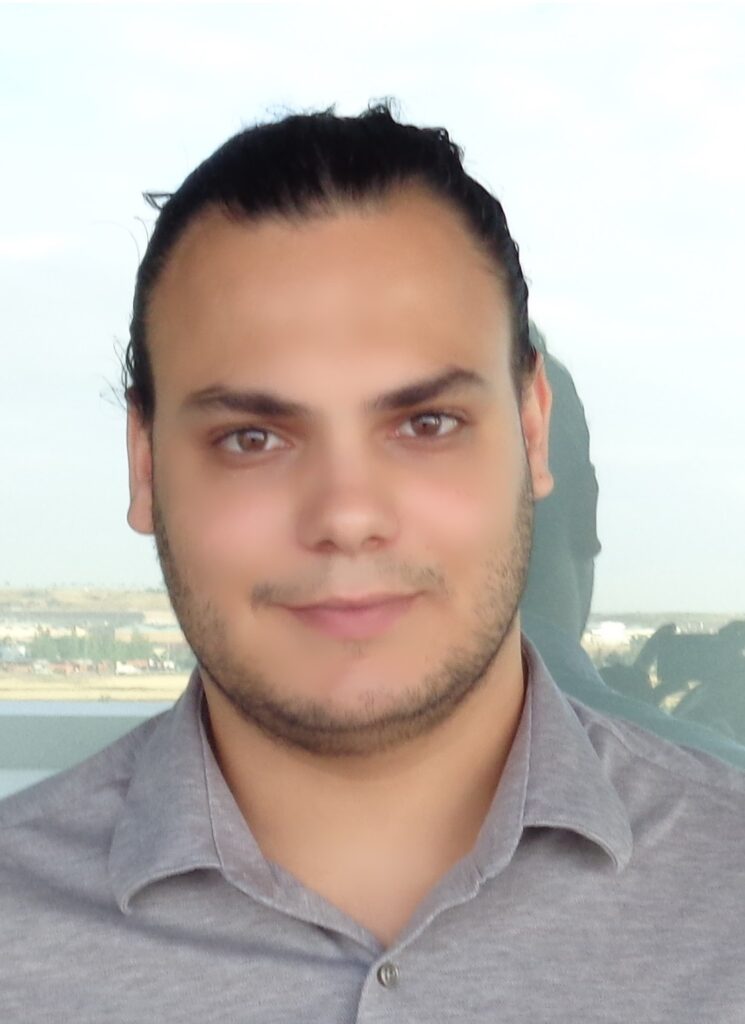 Jorge Martínez
Biography to come.