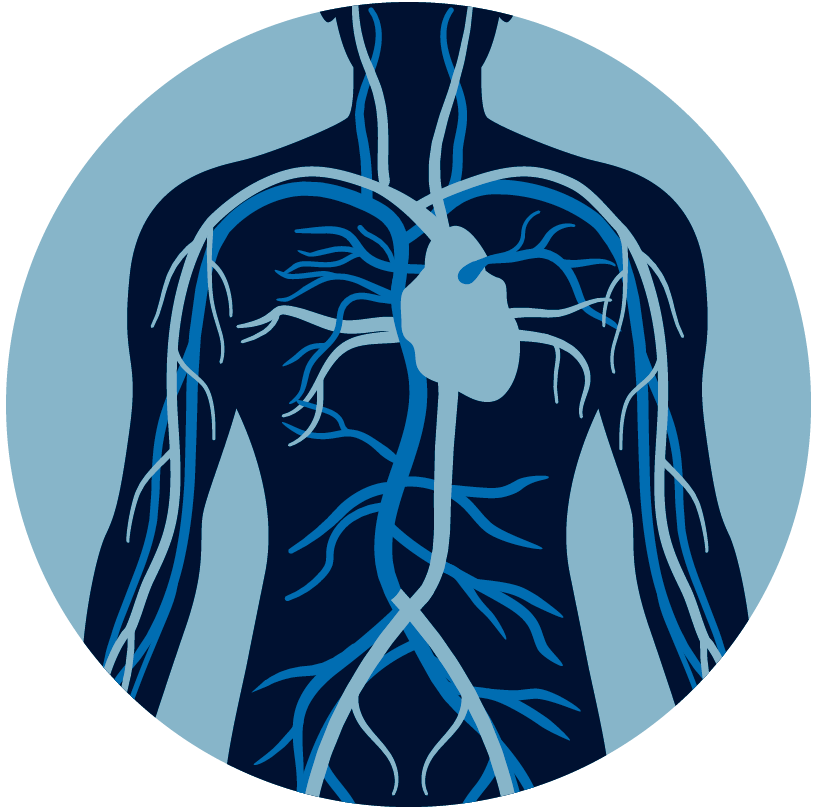 The Materials for Health Care Programme aims at developing novel materials-based approaches for addressing a number of challenges in medicine, ranging from treating organ/tissue damage to improving drug delivery. The programme is focused on key aspects of materials science and engineering including chemical synthesis/modification and manufacturing of relevant materials (small molecules, polymers, biodegradable metals and composites, micro/nanoparticles, etc.), fabrication and functionalization of scaffolds (additive manufacturing, bioprinting), material characterization (microstructure, in vitro mechanical and chemical performance) and characterization of the biological effects and cytocompatibility of the materials using cell culture. The programme will be supported by state-of-the-art new facilities for biomaterials processing and cell culture, to be completed in 2021. The long-term vision is to develop collaborations with clinicians and biomedical researchers (at hospitals and research centres and in industry) to enable translational research.
Design and discovery of new biomaterials, with particular emphasis in hydrogels, to promote tissue regeneration for a variety of medical applications.
Processing of biomaterials into complex 3D structures.
Additive manufacturing of biodegradable scaffolds (metallic, polymeric and composites) for tissue engineering (bone, cartilage, skin).
Biofunctionalization and surface modification on materials with molecules (proteins, peptides, grow factors, drugs) to improve the performance of materials for biological applications and medical devices.
Mechanotransduction: effect of mechanical and electrical stimuli on biological actions.
Manufacturing and application of nanoparticles for drug delivery, disease treatment and antimicrobial activity.
Characterization of cytocompatibility and biological functionality in vitro as well as preclinical evaluation in small animal models in vivo.