IMDEA Materials Institute has played host to some of the country's leading research centres and industrial partners at a technical conference on additive manufacturing.
The morning session of the conference, which was organized by MATERPLAT and the Network of Excellence in Additive Manufacturing READI, was attended by representatives of the technology centres that form part of this Cervera Network (Idonial, AIMEN, Leitat and AITIIP), who discussed several topics relevant to additive manufacturing such as the challenges associated with additive manufacturing with metallic, polymeric, ceramic and cementitious materials.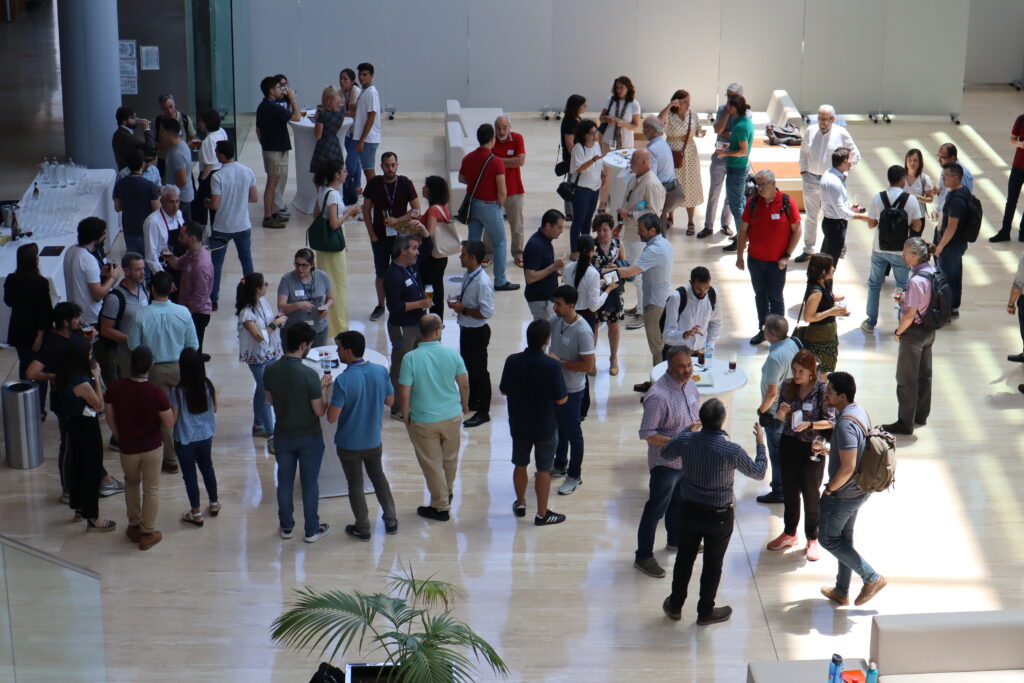 The afternoon session was attended by research entities such as IMDEA Materials, the Polytechnic University of Madrid, the Autonomous University of Madrid and AIMPLAS, a leader in the provision of comprehensive engineering services for the design of structural systems and components. Also in attendance were emerging companies such as Moses Advanced Materials and Colfeed4Print, the latter a spin-off of the CSIC.
A number of new advances were presented, including in the simulation of solidification processes of metal parts manufactured by additive manufacturing and applications in the space sector. The latter of these was highlighted by the successful case study of CITD in the manufacture of a part for a European Space Agency mission.
Also discussed were the potential of additive manufacturing to manufacture microwave devices and antennas, an application in the agricultural sector with potential to mitigate the occurrence of fires caused by harvesting machines, and new polymer-based and FA-specific materials, specifically designed for applications in implants, catalysis or scenarios requiring specific conductivity ranges.

Afterwards, participants took part in a networking session and a visit to IMDEA Materials' facilities (laboratories for additive manufacturing of polymer metals, physical simulation of metallurgical processes and advanced characterisation using electron microscopy and X-ray tomography).