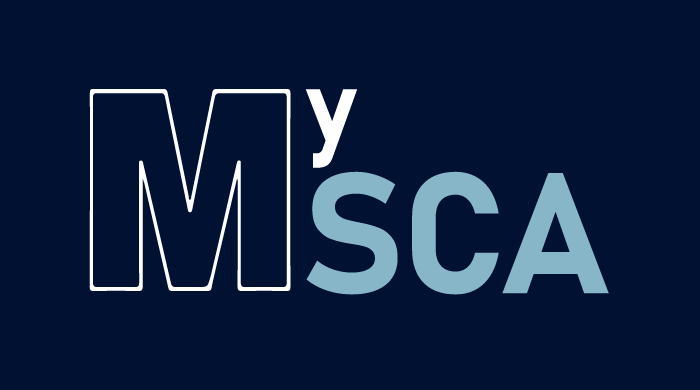 Are you interested in applying for a Marie Skłodowska-Curie Postdoctoral Fellowship (MSCA PF)? Want to know what it's like to be an MSCA PF fellow in our Institute?
Join us in this webinar on June 1st at 12:00 hours (Madrid time) and learn more about the hosting offers we have for call 2022 of the MSCA PF, the support services we offer and the experience of MSCA PF fellows working with us. Registration here.
Let's research and learn together!
AGENDA
12:00 – 12:15 About IMDEA Materials Institute. Hosting offers for call 2022 of the Marie Skłodowska–Curie Postdoctoral Fellowships (MSCA PF) (Germán Infante – head of the project management office at IMDEA Materials)
12:15 – 12:20 Support services at the proposal preparation and project execution stages (Germán Infante – head of the project management office at IMDEA Materials)
12:20 – 12:25 Soft landing and other support services. Living in Madrid (Rosa Bazán, human resources manager at IMDEA Materials)
12:25 – 12:45 My experience as an MSCA PF fellow. Newcomers vs veterans (Ahad Mohammadzadeh and Sha Liu, MSCA PF fellows at IMDEA Materials)
12:45 – 12: 55 Q&A session