IMDEA Materials Institute will have on-site access to one of the world's most advanced mechanical testing devices after Principal Investigator Dr. Ilchat Sabirov was announced as the winner of Plastometrex's 2023 Research Competition.
Dr. Sabirov was chosen from among 8 finalists for the award based on the strength of his research proposal into exploring the applicability of PIP (Profilometry-based Indentation Plastometry) technology for rapid mechanical characterisation of advanced high-strength steels.
It means that IMDEA Materials Institute will play host to a Plastometer for the next six months, a one-of-a-kind machine which allows for faster mechanical characterisation at a lower cost and with reduced material volume than more traditional testing equipment.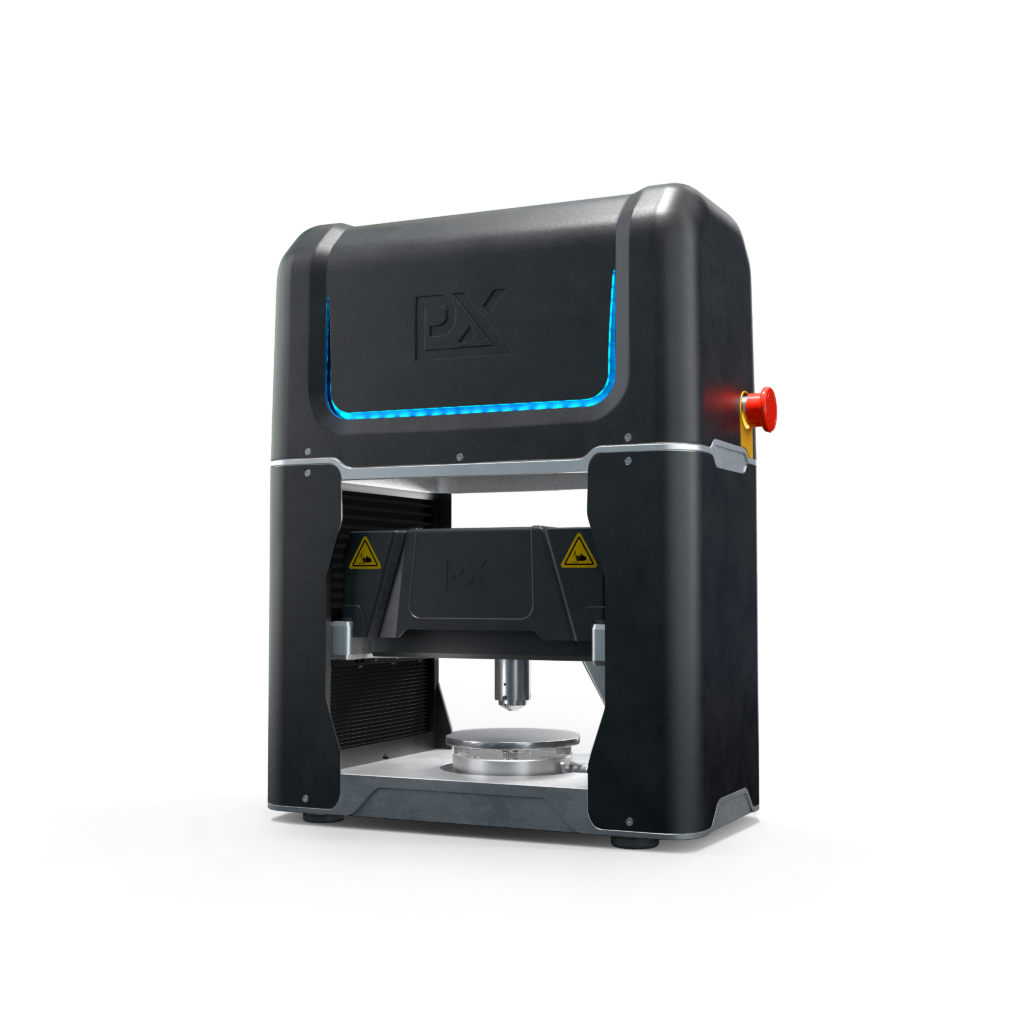 The development of lighter, high-strength and more sustainable steels for the energy, automotive and construction industries is a key research area at IMDEA Materials, and one in which Dr. Sabirov's Physical Simulation research group is an active participant.
Dr. Sabirov said that the arrival of the Plastometer would enable the Institute to go further and faster in its research advancing the next generation of steel production.
"The PIP technology has been used for a rapid mechanical characterisation of metallic materials deformed via dislocation glide," he explained.
"However, many structural materials, such as advanced high-strength steels, contain metastable microstructural constituents, so phase transformations can occur during their plastic deformation causing additional hardening. As these materials are rapidly developed, there is a growing need for their rapid characterisation".
"Therefore, the main objective of this work will be to explore the applicability of PIP technology for the rapid mechanical characterisation of advanced high-strength steels containing retained austenite. These research activities are well aligned with our ongoing activities in developing tools for rapid characterisation of metallic materials," he added.
The device is due to arrive at IMDEA Materials later this year, at which point it will be put to use by a number of the Institute's research groups working on metallic materials.
IMDEA Materials Institute is currently part of a number of European projects relating to the future of steel manufacture including DELIGHTED to improve design processes of lightweight steels for automotive applications, and AID4GREENEST, which aims to design new AI-powered characterisation and modelling tools for steel developmentfor the energy sector.